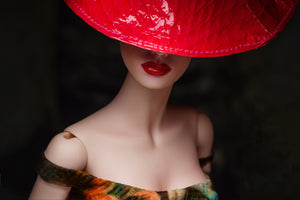 Beautiful Greeting Cards
A pack of 10 beautiful greeting cards with premium off-white envelopes. Perfect for any occasion.
VIEW COLLECTION HERE
"Turn your home into an art gallery with this amazing print! Elevate your space, ignite creativity, and transform your walls into masterpieces."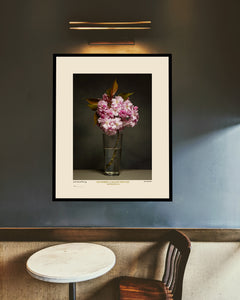 "Impeccable print quality, lightning-fast shipping—art delivered with perfection."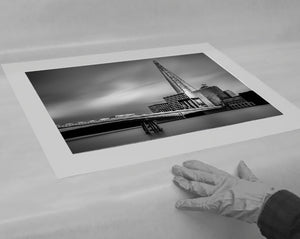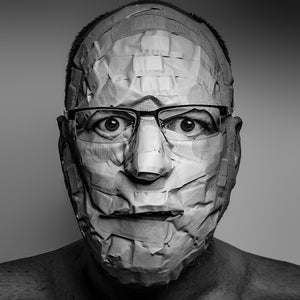 ABOUT
"Hi, my name is Carl and I am a portrait photographer based in London. I have always had a passion for capturing the unique beauty and personalities of my subjects through the lens of my camera. With over 10 years of experience, I have had the opportunity to work with a diverse range of clients and have developed a signature style that blends traditional and contemporary elements.
I believe that every person has a story to tell, and it is my mission to help you share yours through stunning, one-of-a-kind portraits. Whether you are looking to update your professional headshot, commemorate a special occasion, or simply want to document a moment in time, I am here to help you create meaningful and lasting memories.
I am excited to work with you and capture the magic of your unique story!"

carldoghouse@gmail.com
075-45616701
ABOUT
Awards & Honours(selection)
LRPS - Royal Photographic Society
ARPS - Royal Photographic Society
Clients include (selection) 
Haute Doll Magazine, Superdoll, Justin Esquire, Queefy Cabaret,
Peng Magazine, Pictures magazine,
Exhibitions (selection)
Solo - Las Vegas 2016 - IMMERSED
Solo - New Orleans - 2017 - THE INTERVIEW
Solo - San Diego - 2018 - BEJEWELED
Solo - London - 2022 - FLOWERS
Group - London 2022 - GPN - Dare To Dream
Group - London 2016 - MONEY AND POWER